Thorough Commercial Pest Management That Keeps You Informed At Every Step
Finding a few bugs in your business establishment might not seem like that big of a deal, but pest infestations can cause significant harm to your business. Not only can pests damage your property, but they can also spread disease and cost your company its reputation. By enacting proactive commercial pest control services, you'll protect your customers, employees, and the business itself from the many threats that pest infestations cause. Pestmaster® Services of Richmond makes it easy. Learn about the common pests in Virginia.
Our Commercial Pest Management Process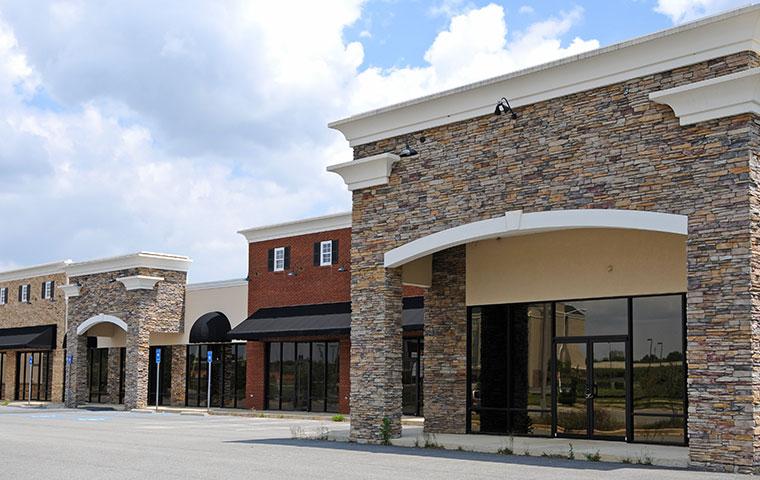 At Pestmaster® Services of Richmond, we use Integrated Pest Management techniques to gain a broad picture understanding of your business's pest control problems. These techniques allow us to target active infestations while making the necessary modifications to prevent infestations from occurring in the future.
Thorough Inspections
We begin with a thorough inspection of your property to locate hot spots of activity, identify active pests, and establish a customized plan tailored to your unique pest control needs. After discussing our recommendations with you, we can begin treatment the same day.
Quality Treatments
Treatment methods will vary based on the plan you agree to, and the pest pressures your business is experiencing. We can treat all types of pests, from general nuisance pests to rodents. Treatment methods may include:
Product application

Insect light traps

Electronic fly killing machines

Drain cleaning services

Baiting

Trapping
We base the frequency of our services on several factors, including your industry and the size and scope of your pest problem. Commercial pest control services are available on a weekly, bi-weekly, and quarterly basis.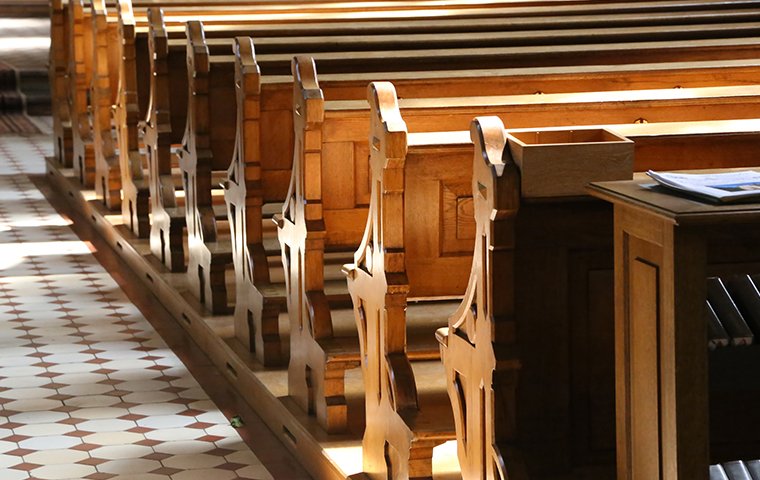 Churches
Church buildings see a lot of activity, often within concentrated time frames, leaving plenty of time for pests to invade completely unnoticed. Protect your place of worship with help from Pestmaster® Services of Richmond.
Healthcare
Patient care is your top priority. Pests threaten the health and safety of the people in your care by introducing dangerous pathogens into the environment. Protect them by partnering with Pestmaster® Services of Richmond.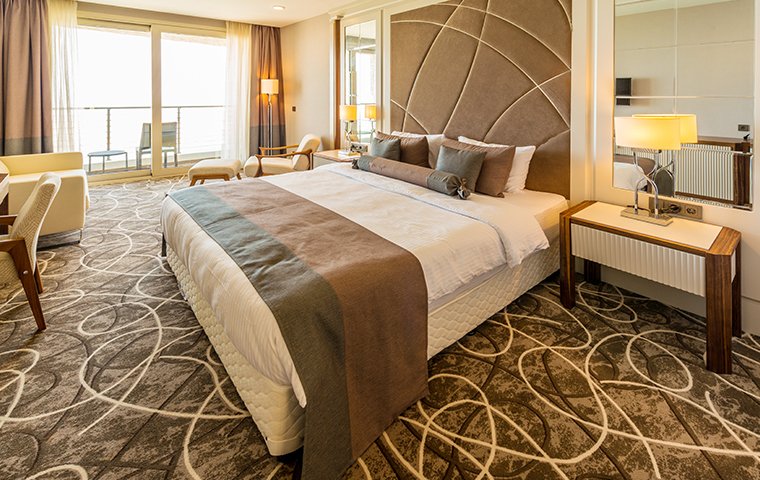 Hospitality
Keeping your hotel, inn, or another hospitality-related business a clean, comfortable place for your guests is essential to your business's success. Pestmaster® Services of Richmond can help make that happen.
Property Management
From office buildings to apartment complexes, property management requires looking after the well-being of multiple tenants. Protecting them from pest infestations is part of the job, and Pestmaster® Services of Richmond can help.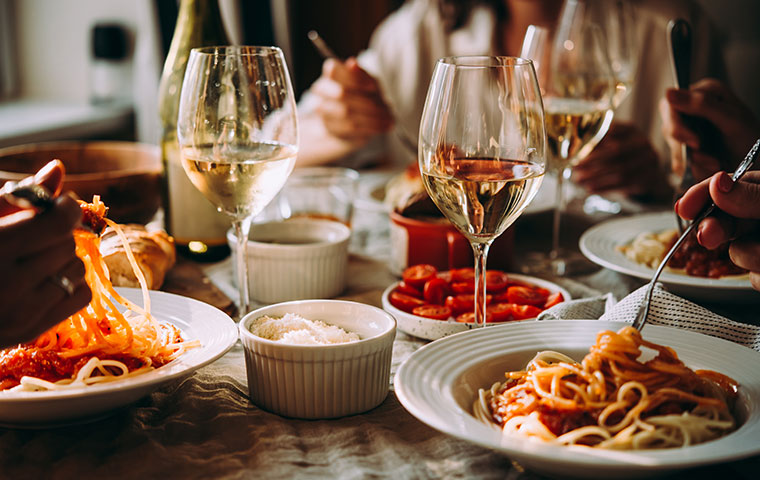 Restaurants
Pests are a dangerous problem for restaurant owners. Even the smallest risk to your food puts both your customers' health and your business in jeopardy. Protect them with help from Pestmaster® Services of Richmond.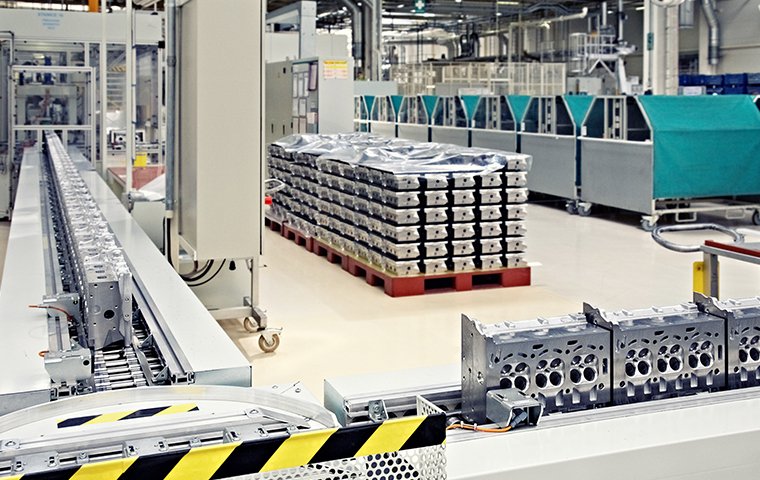 Manufacturing Facilities
Any kinks in the works at your manufacturing facility cost you time and money. A pest infestation can damage goods and your equipment, slowing down production. Keep things running smoothly with Pestmaster® Services of Richmond.
Why Choose Pestmaster® Commercial Pest Control Services?
At Pestmaster® Services of Richmond, we take the commercial pest management needs of our customers seriously. Why choose us?
We make sure we follow all laws and regulations set forth for your industry.

We have 15+ years of experience treating pest control problems.

We customize our service to meet your unique needs.

We use top quality products that yield proven results.

We provide environmentally-responsible pest control solutions.

We have an A+ rating from the Better Business Bureau.
Quality Commercial Pest Control Services With Proven Results
When you choose Pestmaster® Services of Richmond for your commercial pest control needs, you'll receive the quality services you need to eliminate and prevent pest problems. With our years of experience and the backing of our nationally trusted brand, we will deliver the services you're looking for. We also offer comprehensive and proven pest control for homes!