Servicing Greater Richmond, Virginia's Government Properties
When pests invade a government-owned property, quick solutions are necessary, but procurement processes can take ages. Pestmaster® Services of Richmond is proud to be part of an elite group of providers that can offer quick turnarounds to national parks, hospitals, military bases, transit authorities, municipal buildings, and more.
GSA-Approved Pest Control Provider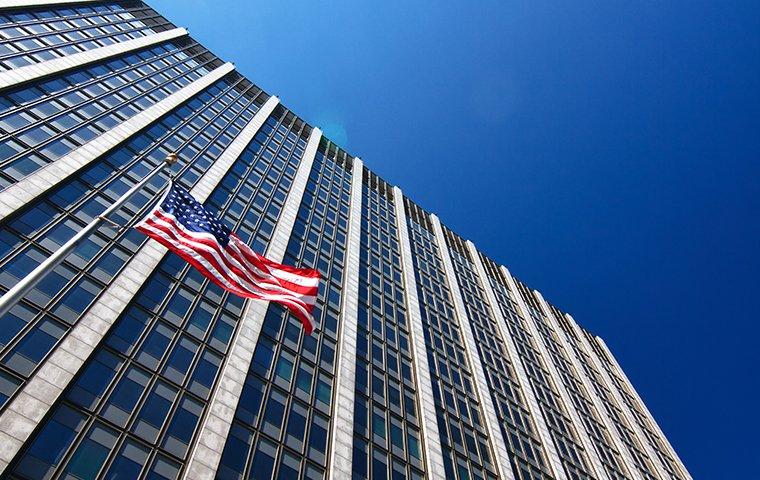 The United States General Services Administration (GSA) has an exclusive list of providers for goods and services. In 2001, Pestmaster® Services became one of only 11 providers (out of more than 21,000) contracted to offer pest management and related services to the United States Government.
The contract allows us to be part of an exclusive list of vendors pre-qualified to provide pest management, mosquito control, termite control, weed control, and a host of other pest control related requirements.
Procurement times are short, and prices are pre-established. A typical procurement process can take up to 270 days or more, while the GSA schedule can be initiated and used within five to ten days. This time frame is especially beneficial to federal customers because urgent pest control needs require immediate response and action.
The GSA Schedule allows that to happen quickly, efficiently, and seamlessly with the inclusion of pre-approved pricing models. The contract enables all locations to service government business on a global basis.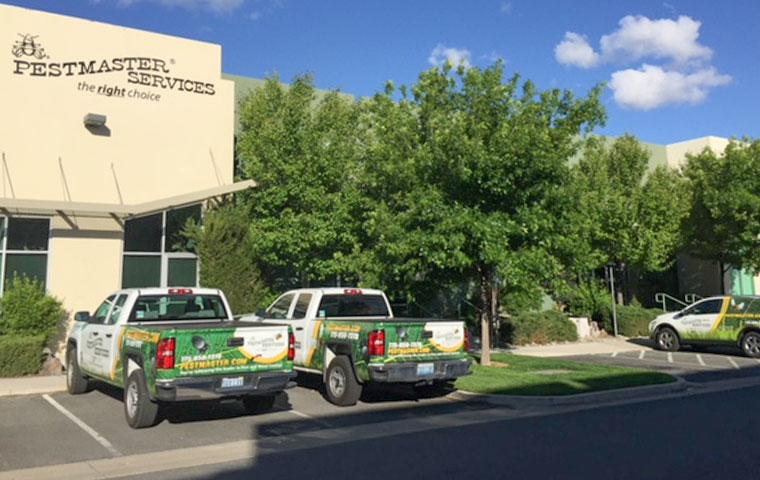 Our Government Service Options
We offer a range of pest control and pest related services to government agencies and properties. They include:
Pest control

Wildlife control

Rodent control

Aquatic pest control

Algae and vegetation management

Weed control

Turf and ornamental management
Integrated Pest Management For Long-Term Solutions
With our wide range of pest and pest related services, alongside our GSA approval, Pestmaster® Services of Richmond is the natural choice to treat your government facility's pest control needs. We work with you to develop eco-friendly, long-term solutions to your pest, and pest related problems. Contact us to learn more.