Trusted Residential Services For Richmond, VA
You probably lock your doors when you leave your house. You might even have an alarm system to ward off intruders. As one of your most significant investments, you do what you can to take care of your house. However, burglars aren't the only ones who can get inside. If you don't protect your home against pests, they'll find it easy to sneak in. Once they do, they'll damage your house and put your family at risk of injury and illness. If your home is at risk, you need home pest control services from Pestmaster® Services of Richmond.
Our Quarterly Home Pest Control Service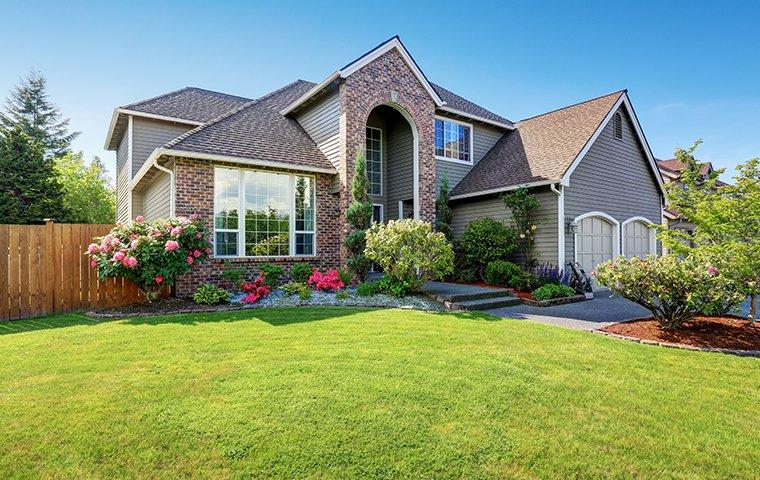 At Pestmaster® Services of Richmond, we treat every customer to individualized services beginning with an in-depth inspection of their home and property.
We inspect inside and out, including in crawlspaces and basements, in order to get an accurate view of any current pest pressures and areas of concern. This information allows us to customize a home pest control plan to their specific needs.
Through the use of Integrated Pest Management, we'll treat your home and property to eliminate current infestations at their root, preventing them from returning in the future. Your initial treatment usually includes the application of liquid and dust products, removal of spider webs and wasp nests, and treatment to sheds and garages.
We then return 30 days later for a follow-up treatment. After this, we move to a quarterly treatment schedule, visiting your house every three months to re-treat and ensure that your home remains pest-free.
*Our quarterly home pest control service covers all crawling insects except wood-destroying insects and bed bugs. It also does not include wasps, bees, or hornets.
Our Residential IPM Process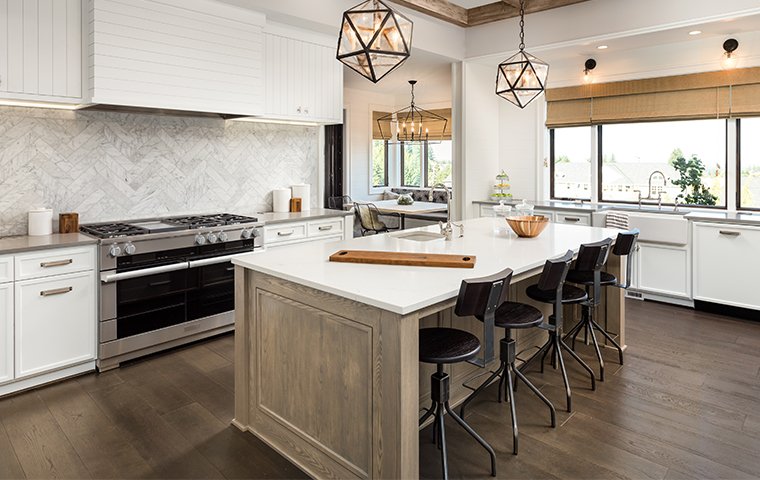 Inspection
A thorough inspection is an essential part of the pest control process. It allows us to diagnose your pest problems accurately and enables us to prescribe the right course of treatment.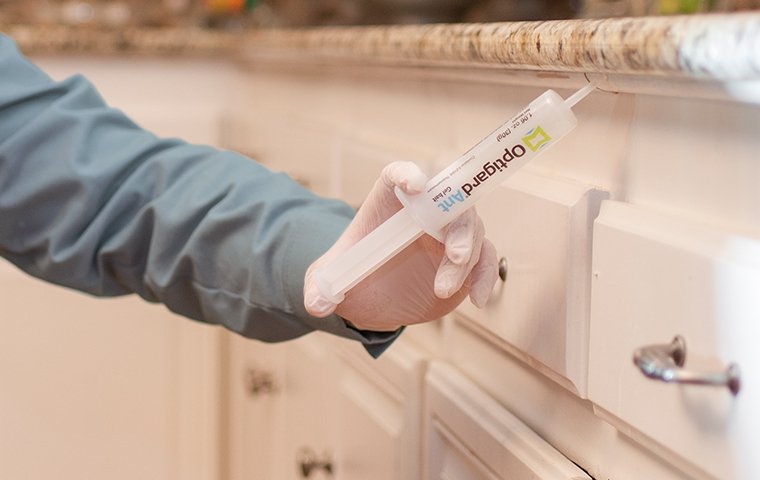 Treatment
We customize your treatment plan to treat your home's particular pest problems. It includes the interior and exterior of your house, as well as sheds and garages.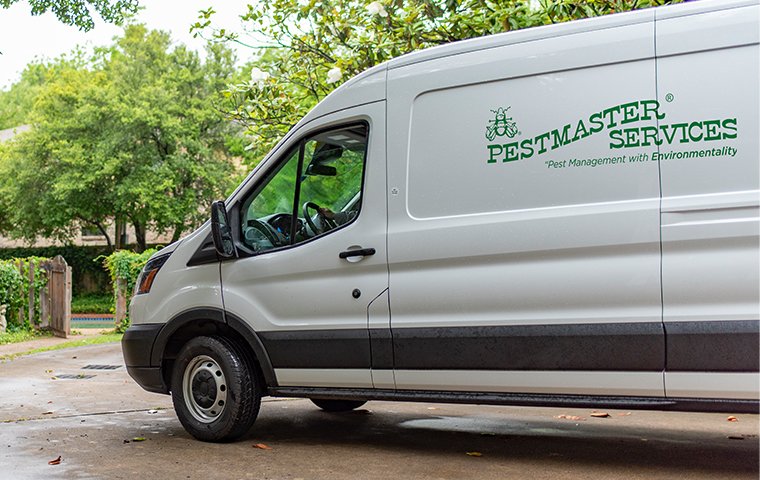 Follow-Up
If you are on a Pestmaster® Services quarterly plan, we will return to your home to re-treat it every three months. Specialized plan follow-ups vary based on the service provided.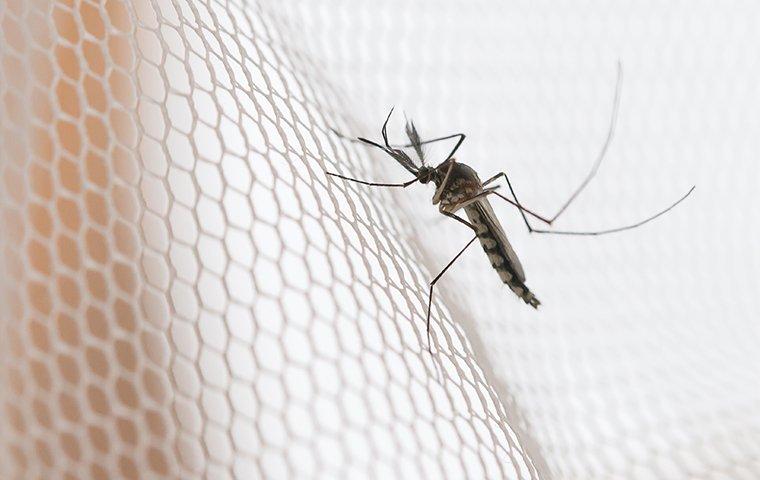 Specialized Pest Control
In addition to our quarterly service plans, we also offer a host of specialized pest management plans. These may run on a different time table than our quarterly plans, or we can provide any of these treatments as stand-alone services for specific pests.
These services include the following:
To learn more about what these treatments include or about adding any of our specialty pest control services onto your quarterly plan or as a stand-alone service, please reach out to the Pestmaster® Services of Richmond team. We'd be happy to help!
Protecting Your Home Is What We Do!
We have a large service area, serving hundreds of homes in the Greater Richmond area. Pestmaster® Services of Richmond is proud to protect our customers from the many threats that a pest infestation can cause. We strive to provide you with the most effective pest management services available in our area and are confident you'll be happy with the results.